1
« on: June 27, 2013, 09:15:35 AM »
Thought I'd do a little bit of a post regarding my long term build project, a KTM380 road racer.
The bike is now nearing completion after a few years of planning and work.
Im heading up to 2t-institutes workshop this weekend to spend a solid few days working on it with a small chance of being able to fire up up, but a big chance of getting painfully close.
This is where we're up to with the project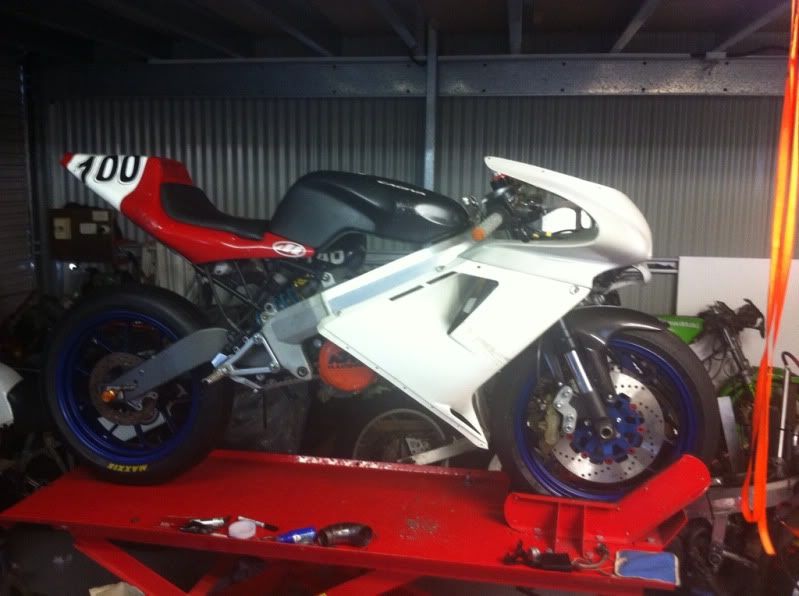 Isoelastic mounted engine
rear end veiw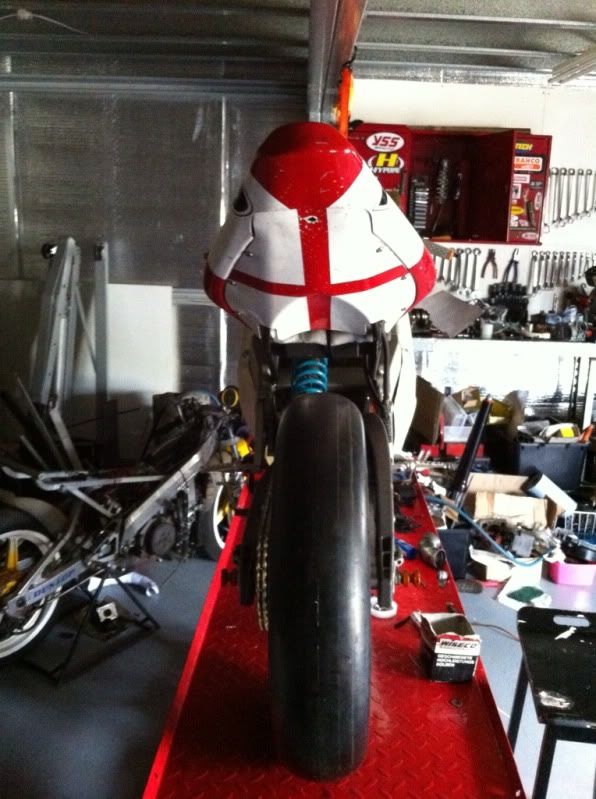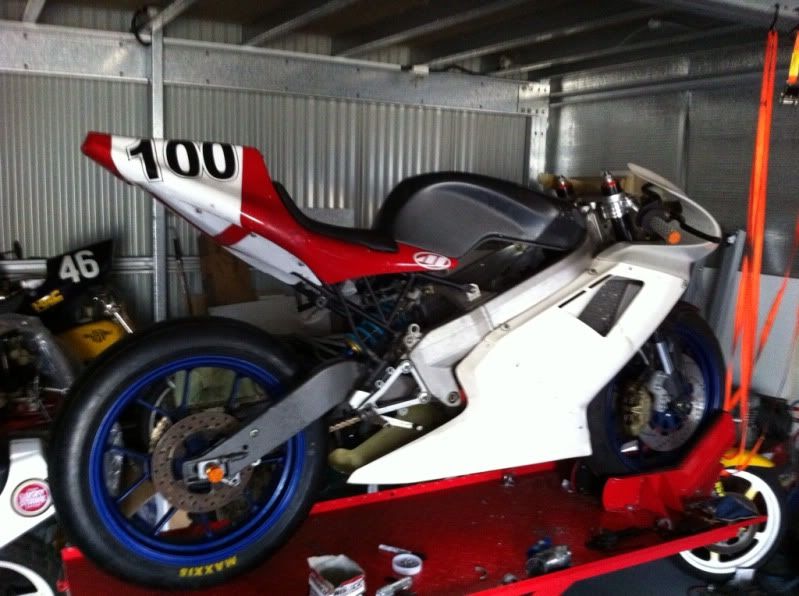 Cagiva GP593 inspired nose cone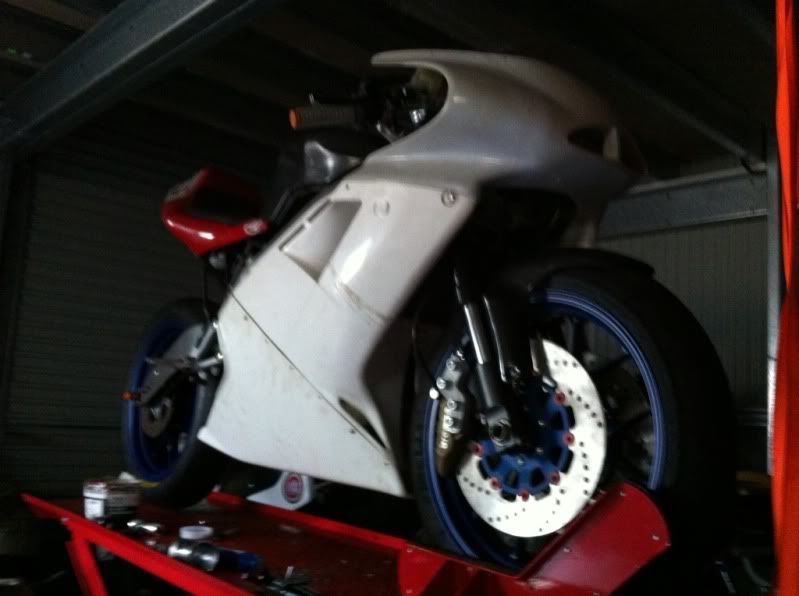 Almost finished pipe, made by 2tinstitute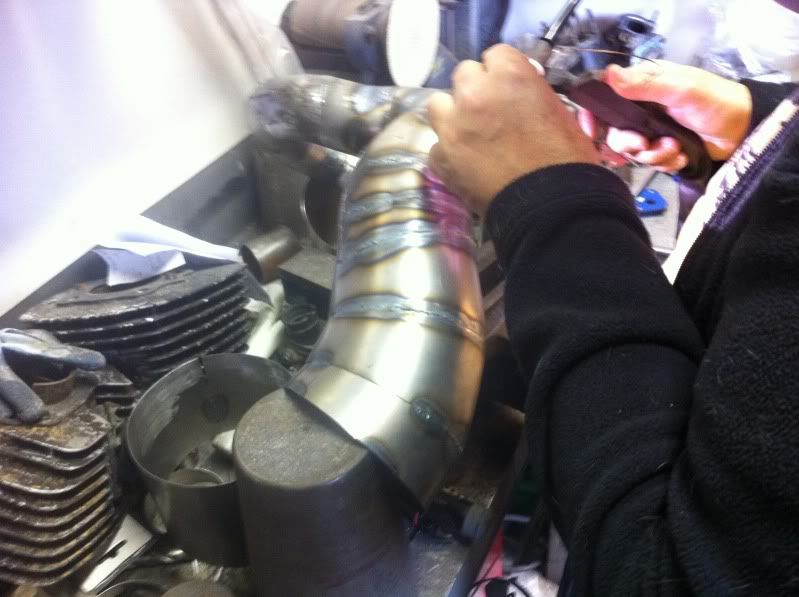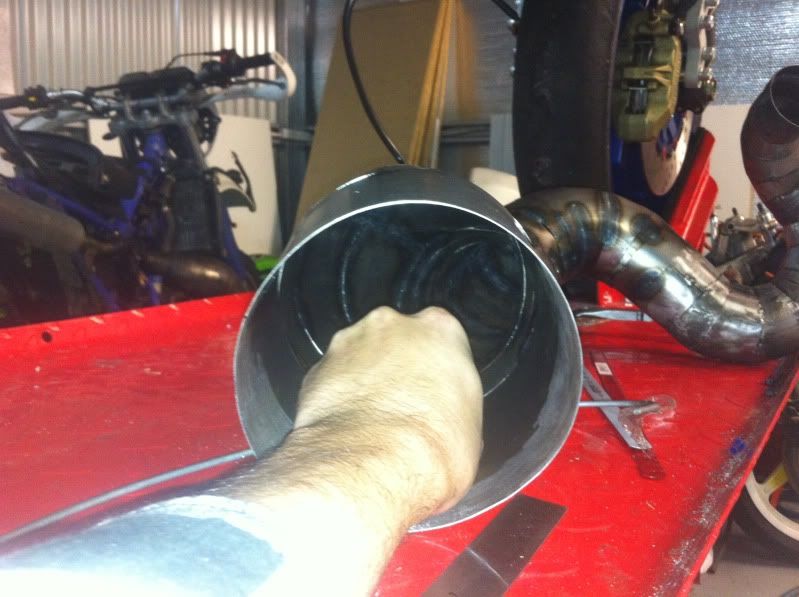 On the stands, almost finished